From spring to faucet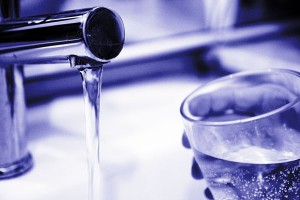 A brand new and very important facts for italian and european industry of sanitary faucets and valves, are the norms concerning metals aimed to be in contact with drinking water.
In the range of EU norms it's relevant to underline the autoregulation's initiatives 4MS ( Four Member States) – Germany, France, UK, Holland.
Those 4 States, since 2007, join a voluntary collaboration in order to intersect, in a only one model, their own regulations about this matter, in a way that the composition of each material ( Copper alloy for instance) usable for productions aimed to be in contact with drinking water, will be clearly identified.
Intensely important is the method of the 4MS on the metal materials that can be used by the faucets and valve's industry. This method differentiate materials and products depending on percentage of metals release in drinking water.
This method consists in:
Definition of  Composition List of materials.
Approval of products if they are only made by verified and included into the composition List's materials.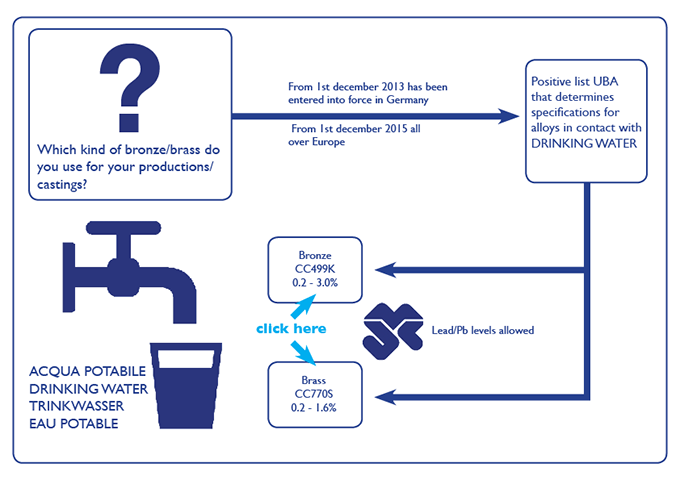 CONTACT US FOR INFORMATION