SMC is currently looking for AGENTS all around the world: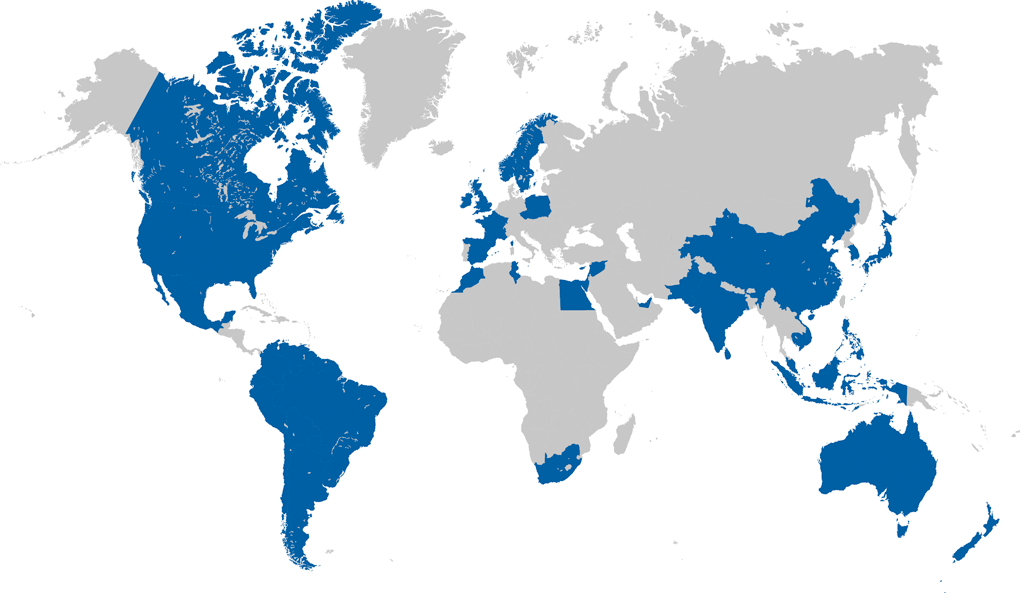 General Information:
SMC always gives net prices, commission is not included.
Terms of payment : 100% advanced by T/T transfer or through Letter of credit at sight irrevocable confirmed by italian bank. Any longer delays must be evaluated.
For standard materials, there is no minimum quantity to order. Anyway, please consider that freight cost weighs on final price if the order is for small quantity. Minimum ordered quantities for non standard materials must be agreed.
Delivery time depends on availability of material requested. Delivery can be prompt, if material is available on stock.
Transport is made by reliable company by truckor by ship.
All technical details can be easily found on the Technical Catalogue ( you can download it from the website www.servicemetalco.com)
Each professional partnership will be formalized by regular contract
SMC gets openness in giving sales contract exclusivity based on territory or on list of contacts
Priority will be given to candidates with previous experience in sales of Non Ferrous metals and direct knowledge of the Market with their referential users.
Contact Us for brass ingots, bronze ingots and bronze bars