The introduction of modern production process in continuous casting allows to have a superior product on quality, compared to the traditional brass ingots.
Bronze ingots are manufactured melting secondary metals in a tundish or in continuous casting with octagonal section and dimensions 80X80X300mm.
Service Metal Company, with its double line in continuous casting, offers to its customers a wide range of dimensions with rounds, hexagonal, octagonal, square, flat or special profiles both solid and hollows.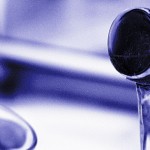 Bronze and Brass Alloys for Drinking Water Applications – Visit the new chapter dedicated to the drinking Water alloy.
We are exclusive distributor of HOVADUR® alloys manufactured by SCHMELZMETALL AG (CH).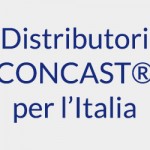 Service Metal Company Srl has the exclusive representation in Italy for Concast Metal Products Co. – OHIO USA concerning high hardness aluminiumbronzes.
Service Metal company offers an extended choice of semifinished products as plate, tube and Copper wire.