70/30 ALLOY SHELL CASES S-CuZn-3 UNI EN 12861
Fired, clean and without Pb+Fe
BRASS SILICON SHELL CASES (without Primers)
Clean Brass Shell cases without primers, not exploded or muffled.
Free from primers and foreign matter, especially explosives.
Diameter minimum 37 mm.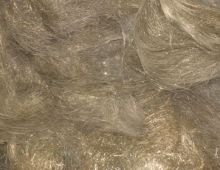 BRASS SCRAP CONDENSER TUBES with TIN (70/29/1), ALUMINIUM (76/22/2) or MIXED
The alloy has to be specified. Free from plated material. Tol.: max . 2% sediment. Length: max. mt. 1,5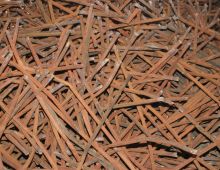 TINNED BRASS CUTTING SHEETS � (Pb max. 0,3% – Sn max. 1%)
Incrostazioni max 2% – Lunghezza max 1,50 mt. – M.P.S. (D.M. 5/2/98 suppl. ord n. 72 – G.U. 88/98)
RITAGLI E TRANCIATURE DI LASTRA OTTONE STAGNATA UNI EN 12861
Production cuttings from brass sheets and strips, with a maximum of 10% homogeneous punching.
Cu content has to be minimum 63%. Free from coated material and other foreign matter.
Ready to the furnace.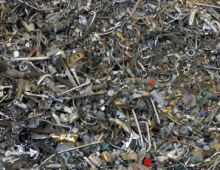 MIXED BRASS SCRAP (Milbe or Mele) � FE max. 1%
Clean, free and tail material, ready to the furnace.
Without free lead and lead burrs, radiators, radiatorshells brass manganese, aluminium bronzes, capillary wire mixed.

BRASS YELLOW SCRAP UNI EN 12861
Clean, free and tail material, ready to furnace, free iron, bronzes, aluminium bronzes, brass manganese.

NEW ZINC SHEET SCRAP
New scrap from zinc sheets, unoxidised. Free from iron and other foreign matter.
Tolerance: maximum 10% small pieces.

COPPER SCRAP 2° quality – CLIFF
Shall consist of miscellaneous, unalloyed copper wire having a nominal 96% copper content (minimum 94%) as determinated by electrolytic assay. Should be free of the following: excessively leaded, tinned, soldered copper scrap; brasses and bronzes; excessive oil content, iron and nonmetallics; copper tubing with other than copper connections or with sediment; copper wire from burning, containing insulation; hair wire; burnt wire which is brittle; and should be reasonably free of ash. Hydraulically briquetted copper wire subject to agreement.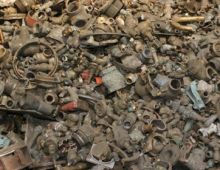 MECHANICAL BRONZE SCRAP
Clean material, maximum 1% free iron, ready to the fornace.
Without brass, brass-manganese, bronze-aluminium.

PHOSPOR BRONZE B6
Dry and clean material

NICKEL SILVER SCRAP/TURNINGS
Materiale pulito, asciutto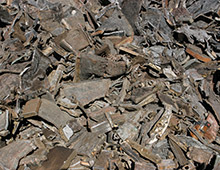 MIXED COPPER BRASS RADIATORS (OCEAN)
Clean, not greasies, with shells, size ready to the furnace, not pressed, with no aluminium, iron and crushed radiators.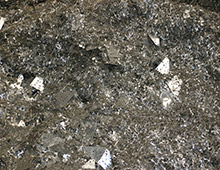 TIN PLATE